Slide 2
Tabletop organizers are a great way to use your workbench to its fullest capacity.
Slide 4
The GRS Jeweler's Workbench
Made for professionals who use the GRS BenchMate or any other GRS tool.
Slide 1
We ship via freight. If you want to order an item, you must first request a shipping quote.
Slide 3
In the market for a new workbench, but don't know where to start?
Contact us and get a personalized recommendation from our expert craftsmen. 
Slide 5
Small Jeweler's Workbenches
We have a collection of small benches
Our small workbenches are made for people who are space conscious and/or are just beginning their craft.
Slide 6
Enjoy more security with key controlled, lockable drawers.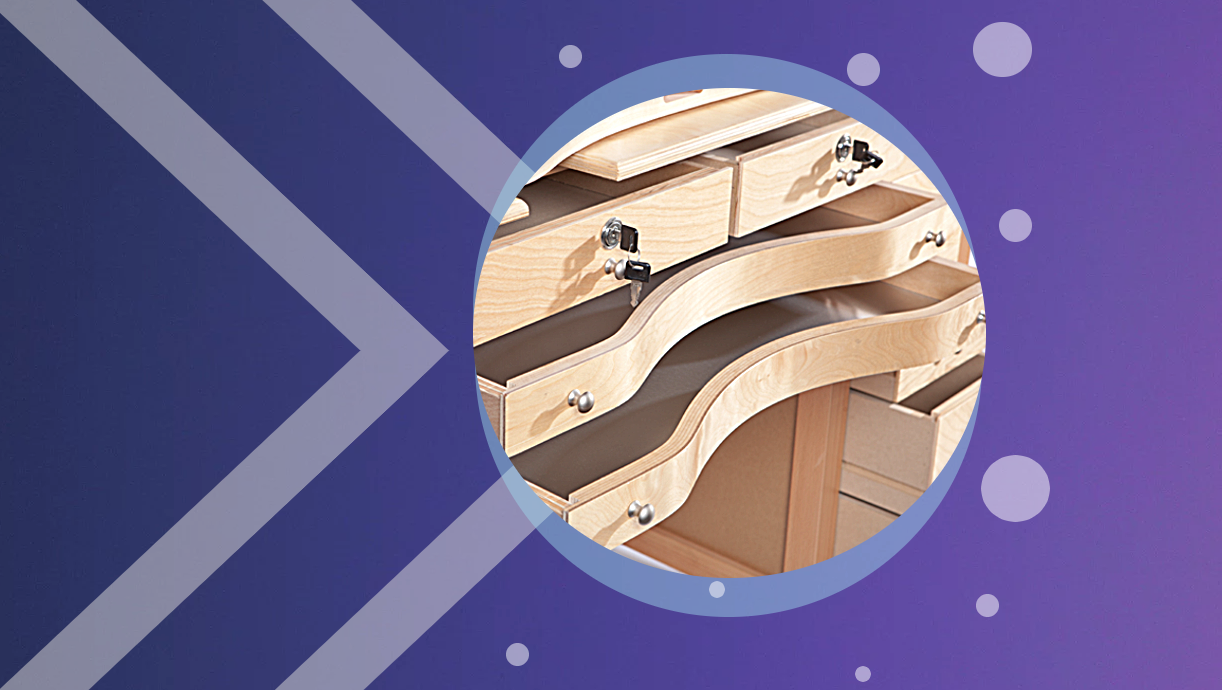 Slide 7
Did you know that we can customize the height of your workbench? Just let us know when you're requesting a shipping quote.
Slide 8
Small Jeweler's Workbenches
The choice for many students and beginners.
We are offering a 10% discount on all of our products.